What to do in the Coorong? Visit the Riverside Hotel
The Riverside Hotel
The midday sun prompts the lazy 'ol River Murray to sparkle and dance as a houseboat gracefully moors up to the grassy bank. It joins two speedboats bobbing silently. A small group disembark and stroll across the manicured lawn with excited rabble as they anticipate lunch in the Riverside Hotel at Tailem Bend.
Wow. You can take your boat to the pub for lunch?

This charming country pub, perched atop 30 metre limestone cliffs, boats million-dollar views of the River Murray's majesty and surrounding flood plains bejewelled with grazing cattle.

Built in the late 50's, the Hotel's view makes dining worth every delicious mouthful in the peaceful sunlit-filled dining room.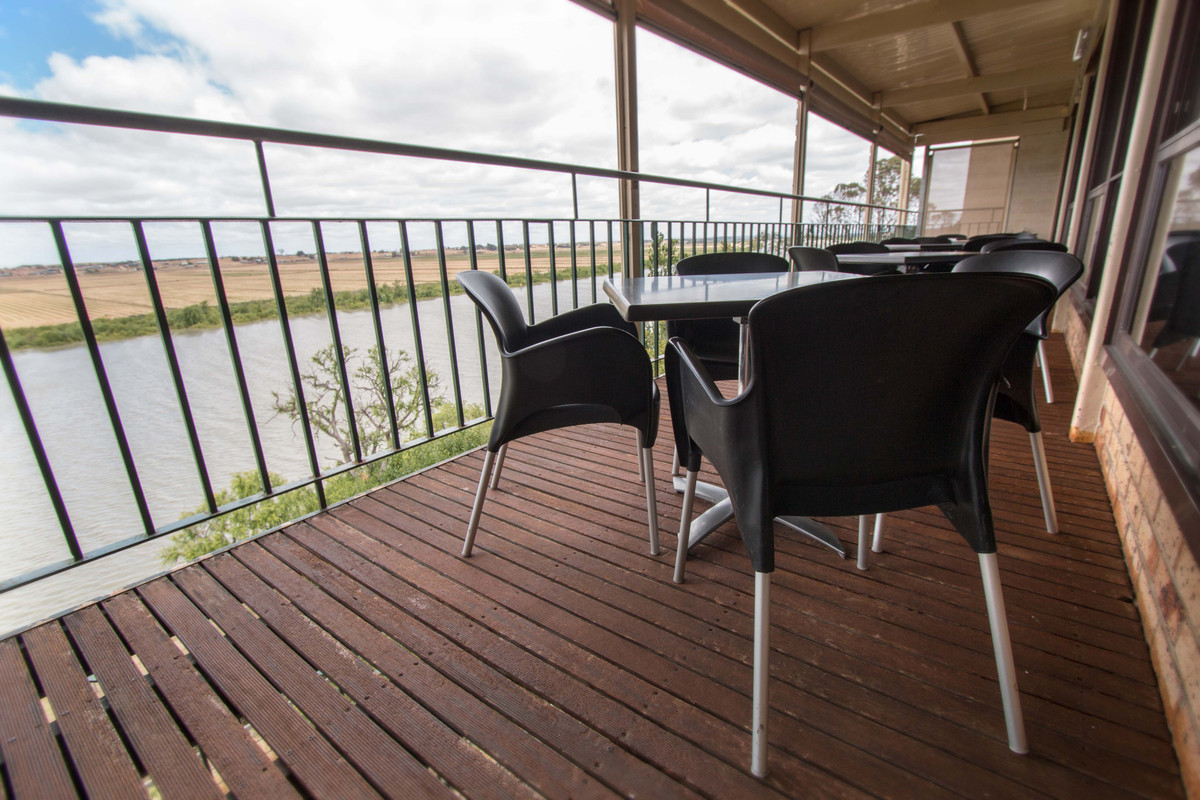 Publicans Mark and Joan Jericho embrace their roles with the promise of fantastic food and atmosphere all wrapped in country hospitality.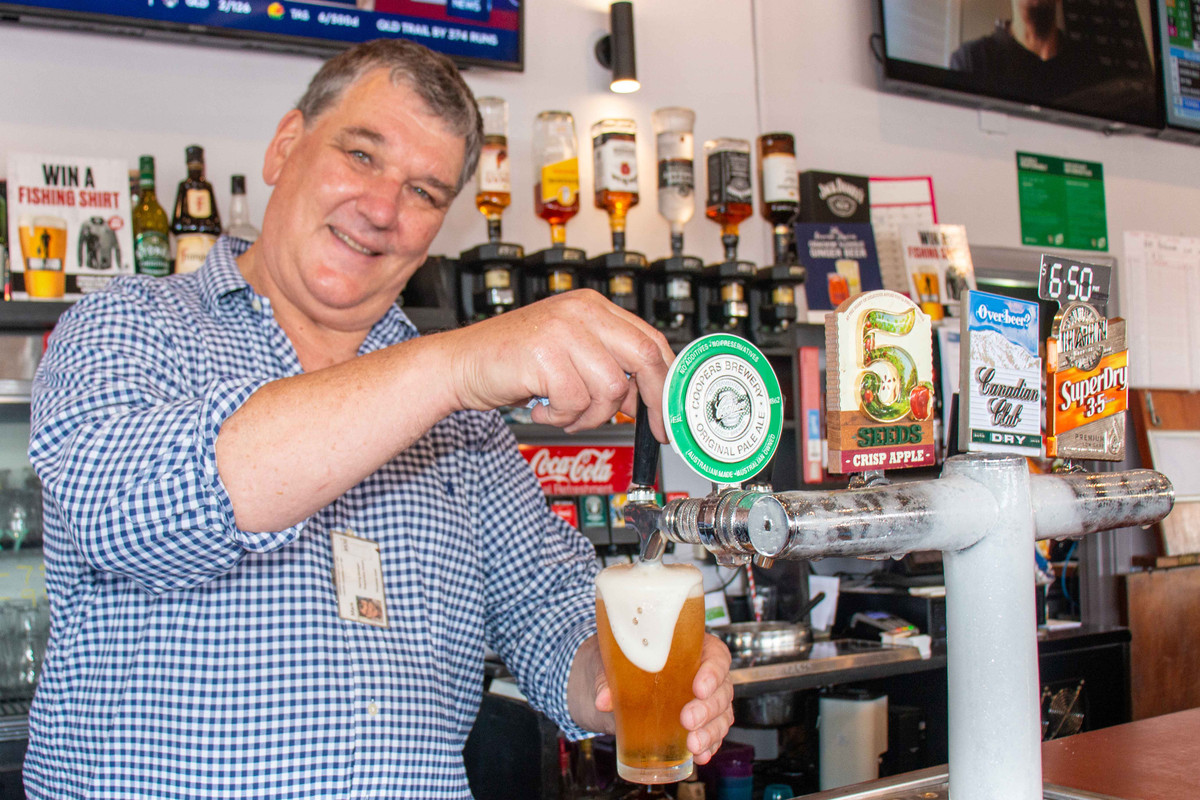 That view will keep you captive long after the meal, with many continuing with a glass or three in the comfy leather sofas perusing the panorama.
And, despite only an hour's easy drive from Adelaide, the Hotel's cosy accommodation prompts those in the know into an overnight stay for the sunrise.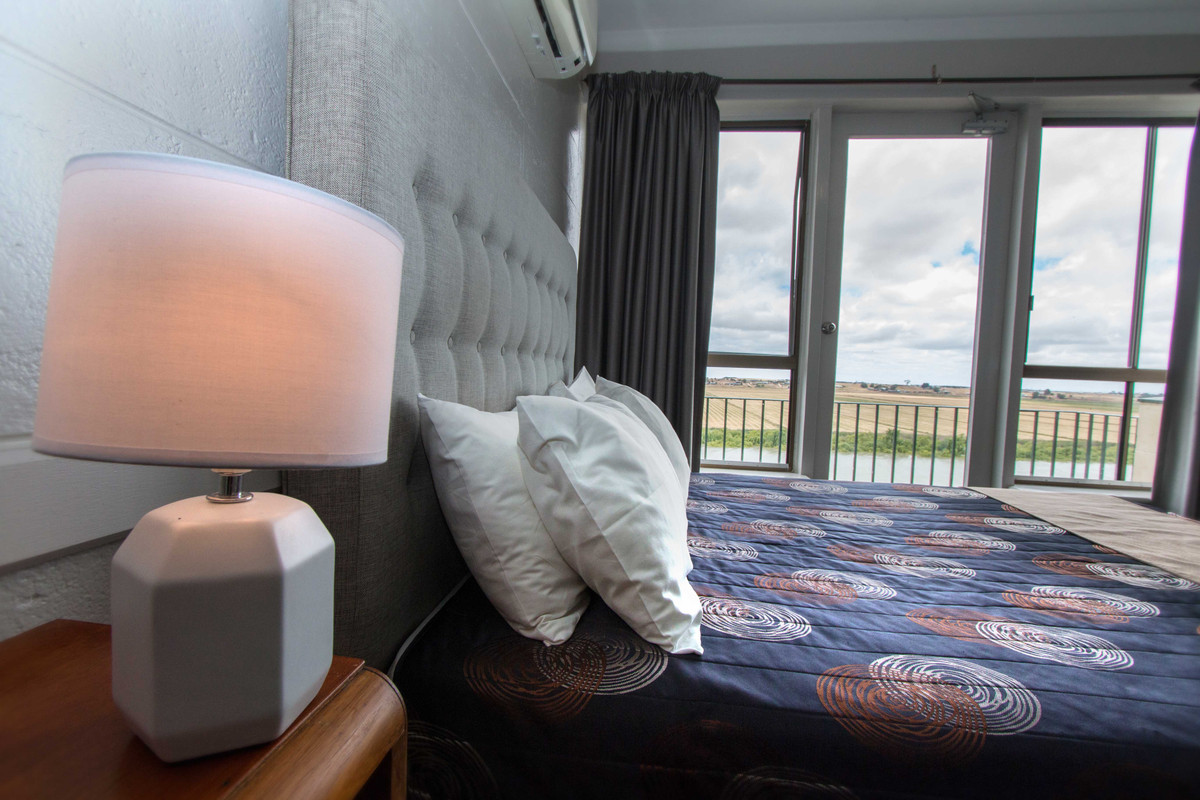 The 24/7 ferry makes Tailem Bend accessible from the Langhorne Creek wine region. Now there's incentive for the ultimate Sunday drive! And crossing the river has never been so much fun. What family doesn't love the charm of driving onto a ferry for a 5-minute river crossing?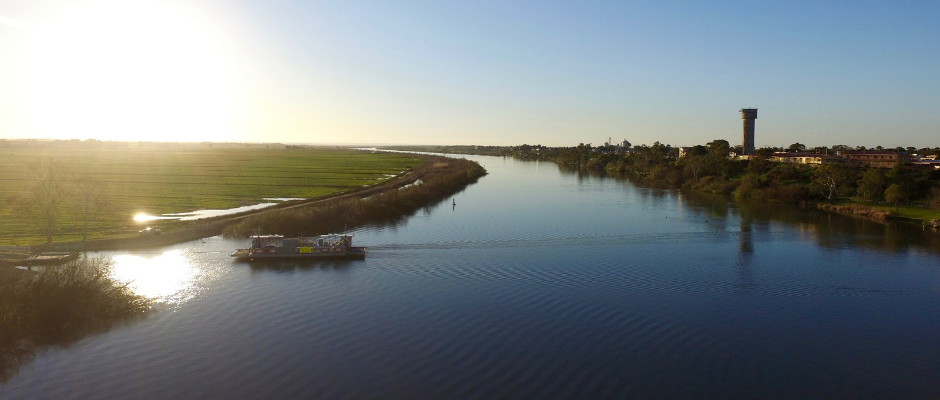 A short stroll into Tailem Bend's Main Street will reward you with coffee shops, a quaint thriving supermarket, and small-town charm with a manicured shady park to enjoy the bakery's award-winning fare.
So if you are wondering where you would like to eat in Tailem Bend? Check out the Riverside Hotel Tailem Bend - park the car or moor the boat and sit mesmerised.


-Andy Seymour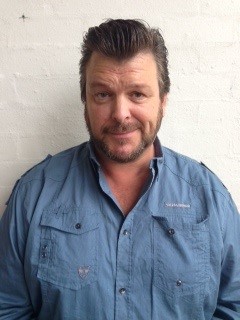 Andy Seymour is a Creative Media Producer with family history in the Murray Mallee landscape. A resident of the region, his background in radio &TV production, written communication and entertainment experience bring colour to his video stories and articles that connect with the community.