Where to stay in the Coorong? Check out 42 Mile Crossing!
42 Mile Crossing
Nothing else says "Aussie lifestyle" more than our passion for the great outdoors. Four-wheel driving, hiking, camping, fishing, sleeping under the stars & cooking on the beach. What's not to love!
The Coorong region in South Australia boasts "42 Mile Crossing". The Coorong is one of the State's most treasured destinations combining all of those elements in one location. If you are looking for what to do in the Coorong, 42 Mile crossing will tick the box for every member of the family!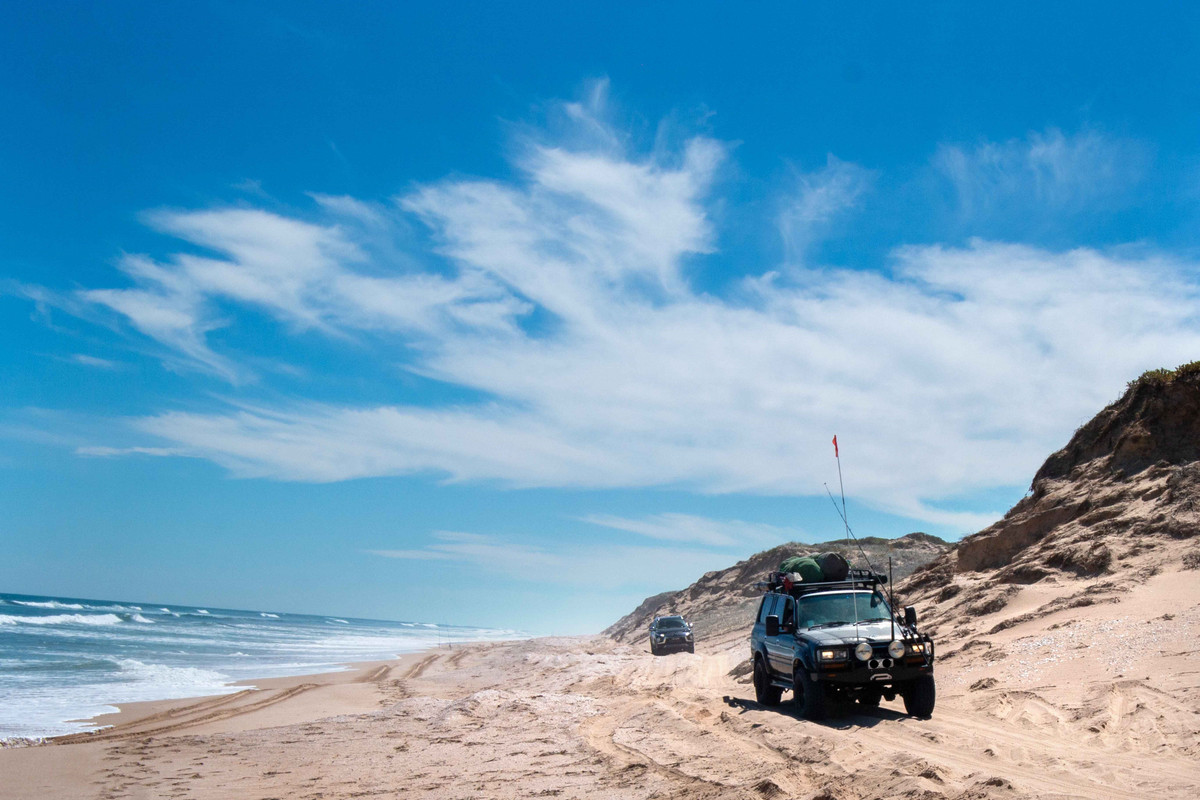 Aptly named for being 70 km (42 miles) north of Kingston S.E. & 81 km south of Meningie, the popular campground area allows campers & caravanners to find their cosy niche and settle in.

It's the closest access to the beach for 2WD vehicles, but from there 4WD's can make the 1.5 km trek along the sandy track where the stunning beach suddenly appears before your eyes. A casual 20 min stroll is the alternative with the same reward.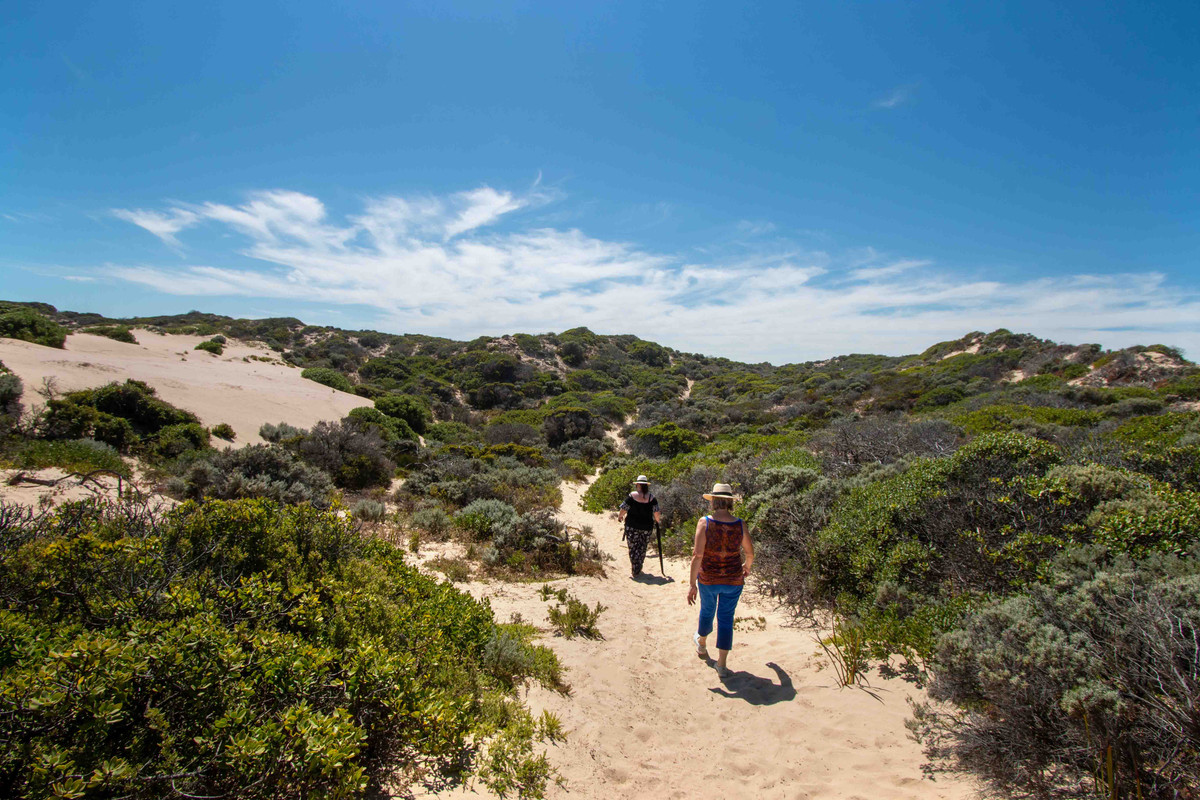 Located at the southern end of the Coorong Lagoon, standing atop the dunes treats you to a Southern Ocean panorama. 42 Mile crossing is only a 45 minute car trip from Meningie and a short walk through the dunes. If you are looking at where to stay in the Coorong, Meningie is an ideal starting point for a day trip.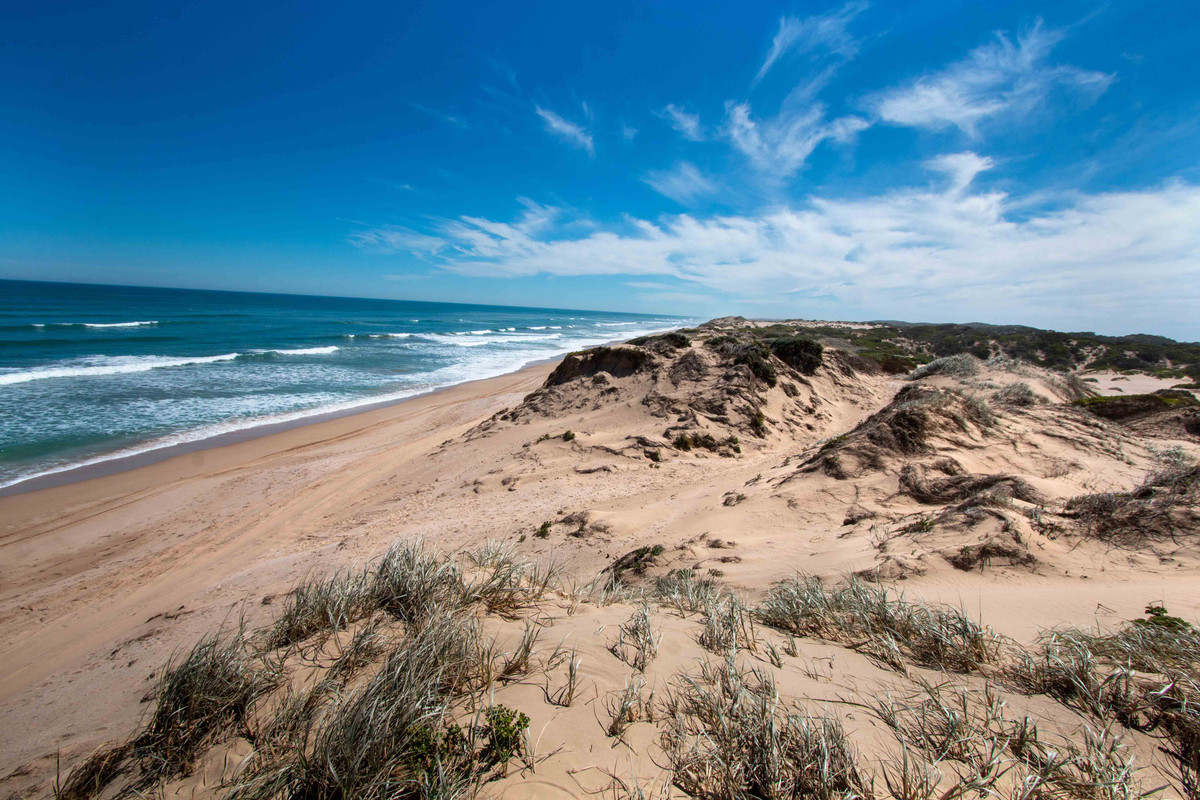 Wondering what else to do in the Coorong? The coastline is studded with fanatical fisherfolk and fervent nature lovers, and although there's endless beach & open space to enjoy, the camaraderie among the adventurers is to be admired.

Taking time-off in the winter? -No need for weather concerns, it's a year-round 4WD beach & fishing destination. There is always plenty of things to do in the Coorong, no matter the weather.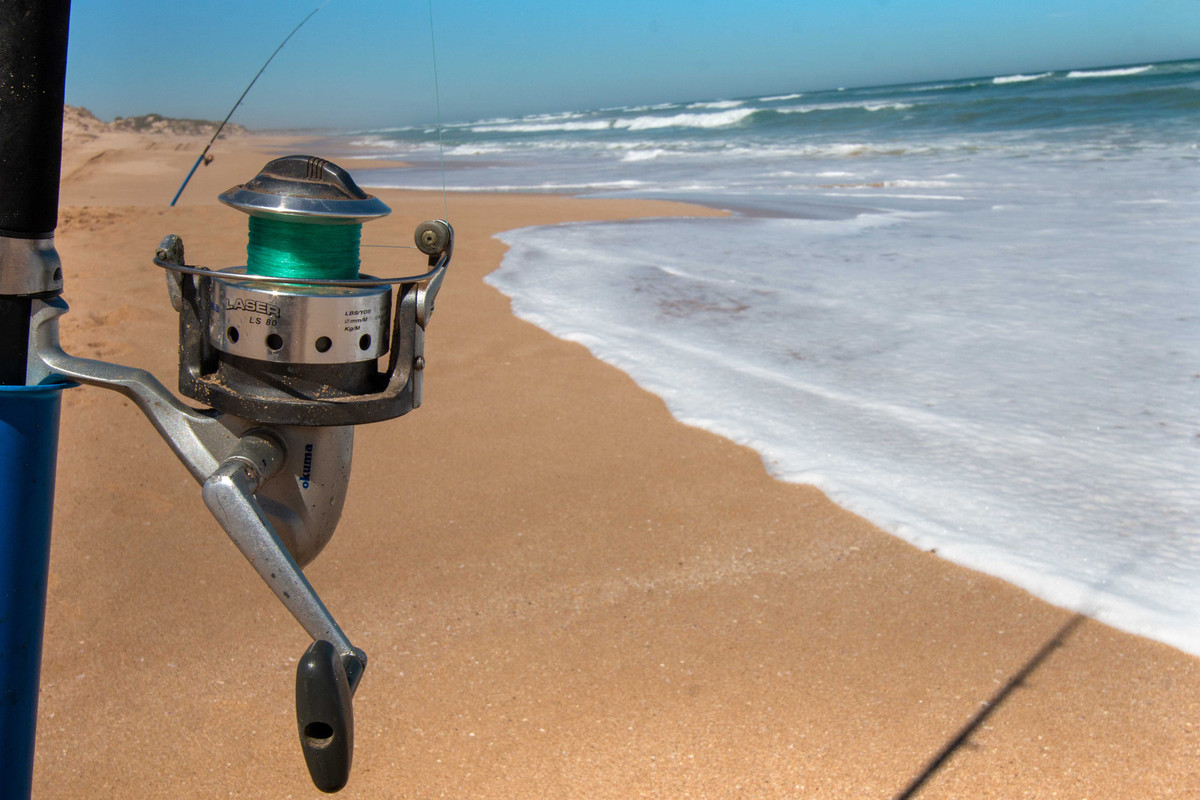 Another great place to stay in the Coorong is 42 Mile crossing campgrounds. These campgrounds offer caravan & campsites, grassy picnic area, public toilets, and disabled access is available.
Vehicle entry is free, and site fees apply for camping, from $17.00. For more information about where to stay in the Coorong check out Parks SA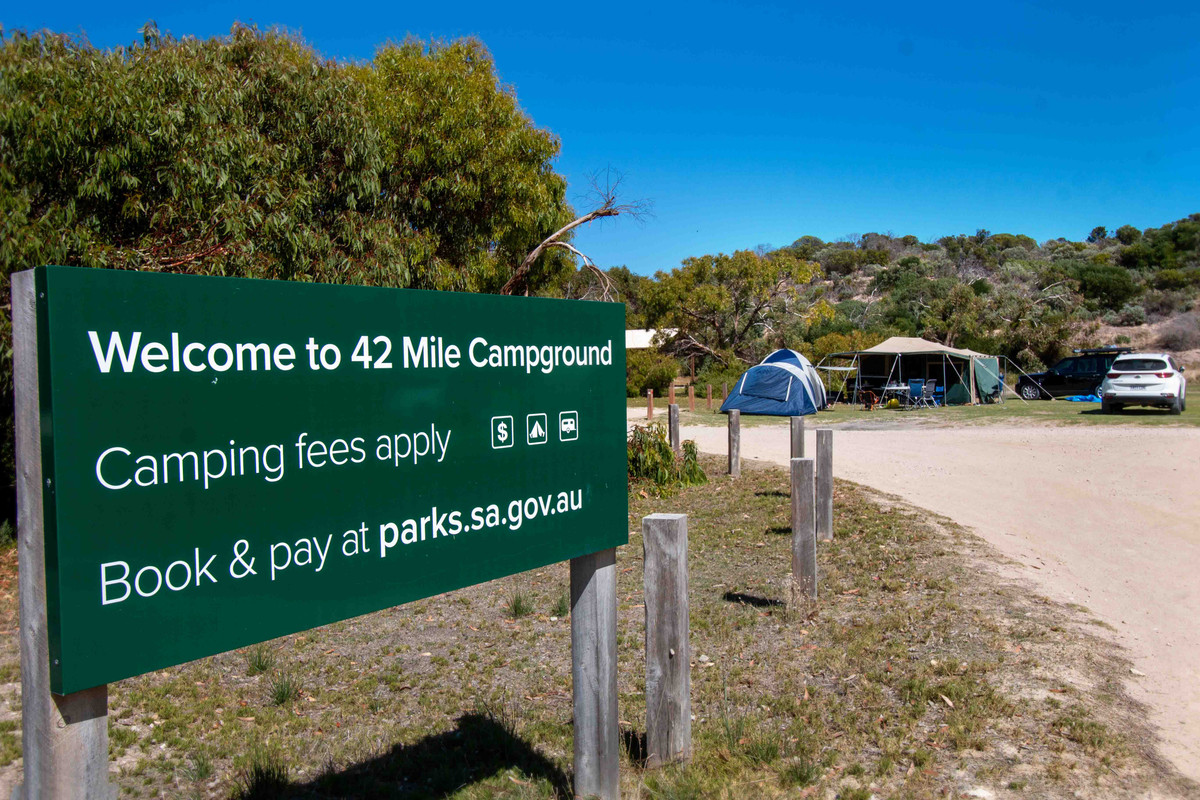 If you're looking for somewhere else to stay in the Coorong, and explore this beautiful part of the world, check out other styles of accommodation at Coorong Realty Holiday Rentals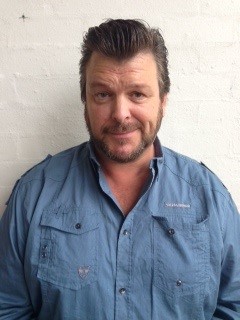 Andy Seymour is a Creative Media Producer with family history in the Murray Mallee landscape. A resident of the region, his background in radio &TV production, written communication and entertainment experience bring colour to his video stories and articles that connect with the community.